We strategize your best tomorrow
Advice, Access, Accountability, Action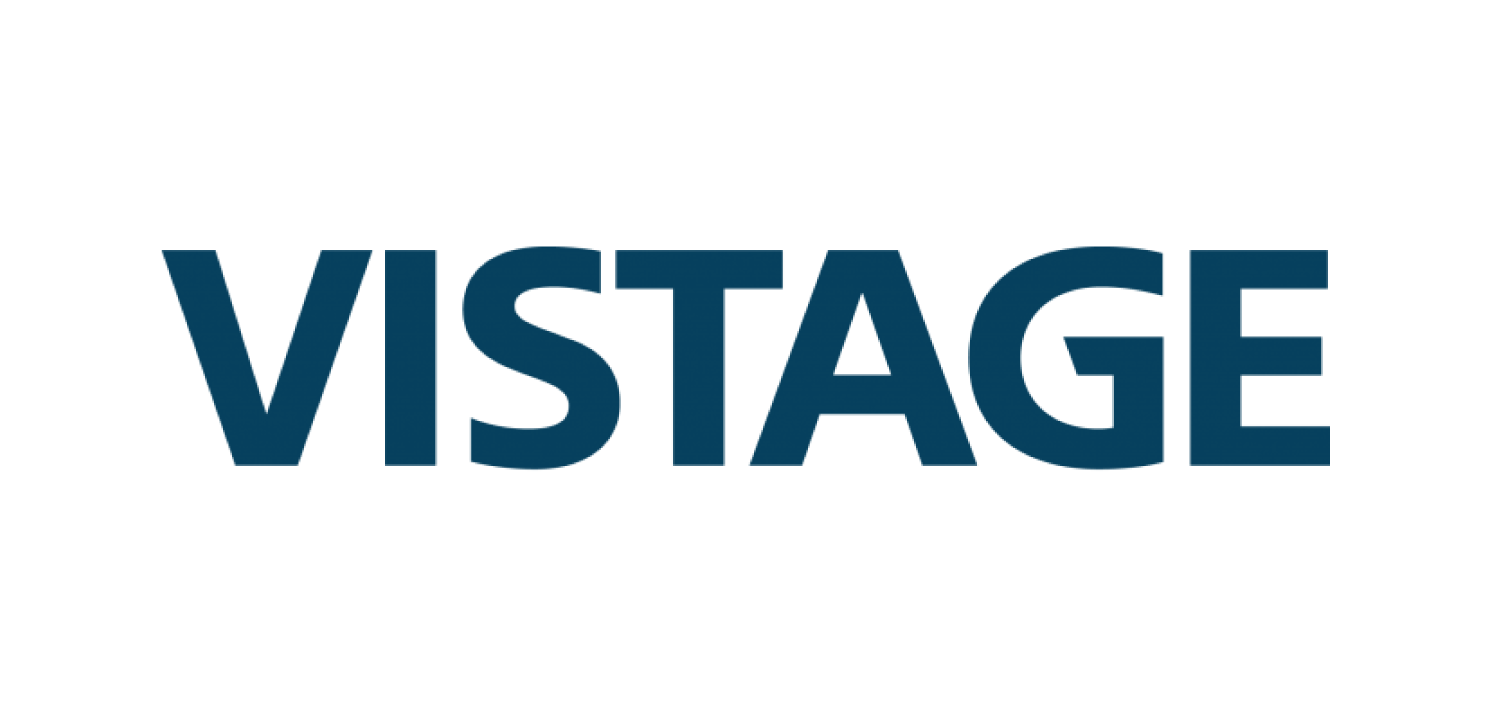 Sometimes, you need to see things from a different perspective to innovate, thrive and grow. Here are a few ways a Vistage peer group can help you meet tomorrow's challenges.
You need perspective
You are too close to the business. What are you overlooking? You need unbiased opinions and strategies that are unique, timely, and applicable.
You need confidentiality
You need a place to discuss sensitive information. Your family, close friends, and even mentors aren't people to whom you can turn for this. You're looking for valuable feedback from other experienced CEOs.
You feel alone and isolated
Who do you trust? Others say they can solve your problems but seem to have an agenda. Some things aren't ready to take to the executive team. It's heavy having to make hard decisions.
You need to be challenged
Others around you tell you what you want to hear, but what do you need to hear? You're ready to grow as a leader, stretch your mind, and make better decisions.
You know you must learn more about leadership, growing a business, and managing time to stay competitive and relevant. The world is changing rapidly. A trusted group of non-competing CEOs and business leaders will be that "inner circle" you need to challenge and support you to lead with confidence. 
You need Vistage.
Why 4A Ventures?
Business mentors are key.
Ask us how we can be the perfect partner for you.