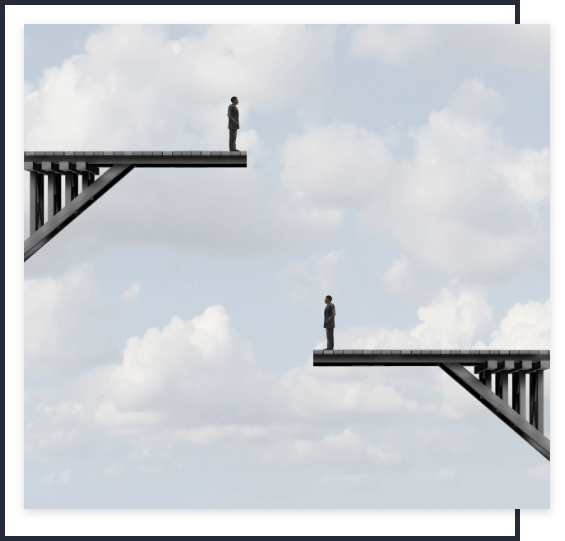 You know your business.
Is it time for fresh energy and perspective?
Are you:
Lacking team focus, energy, and a clear vision?
Uncertain about the next step?
Struggling with fast growth, with systems that are not keeping up?
Looking to venture out on your own and don't know how or where to start?
Concerned about competition?
Considering a new idea and not sure how to start?
Desperate for a confidante, one that 'gets' you?
4A Ventures is here to help
Let us provide the clarity and focus you need to accelerate and activate your vision and business.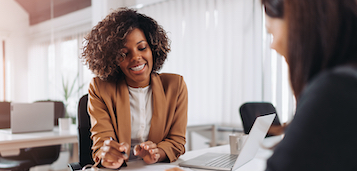 Advice
Taking an idea, developing the strategy, and holding teams accountable is full of landmines that can take you off course. We provide clarity to help you navigate.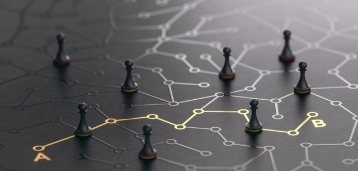 Strategy
You know the strategy is a crucial component to success. But it is not easy to articulate and execute the plan. We strategize your best tomorrow.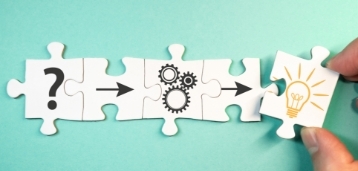 Innovation
Building something new? We know how to get from start to launch.  We bring proven methods to help you activate new ideas and strategies for your company.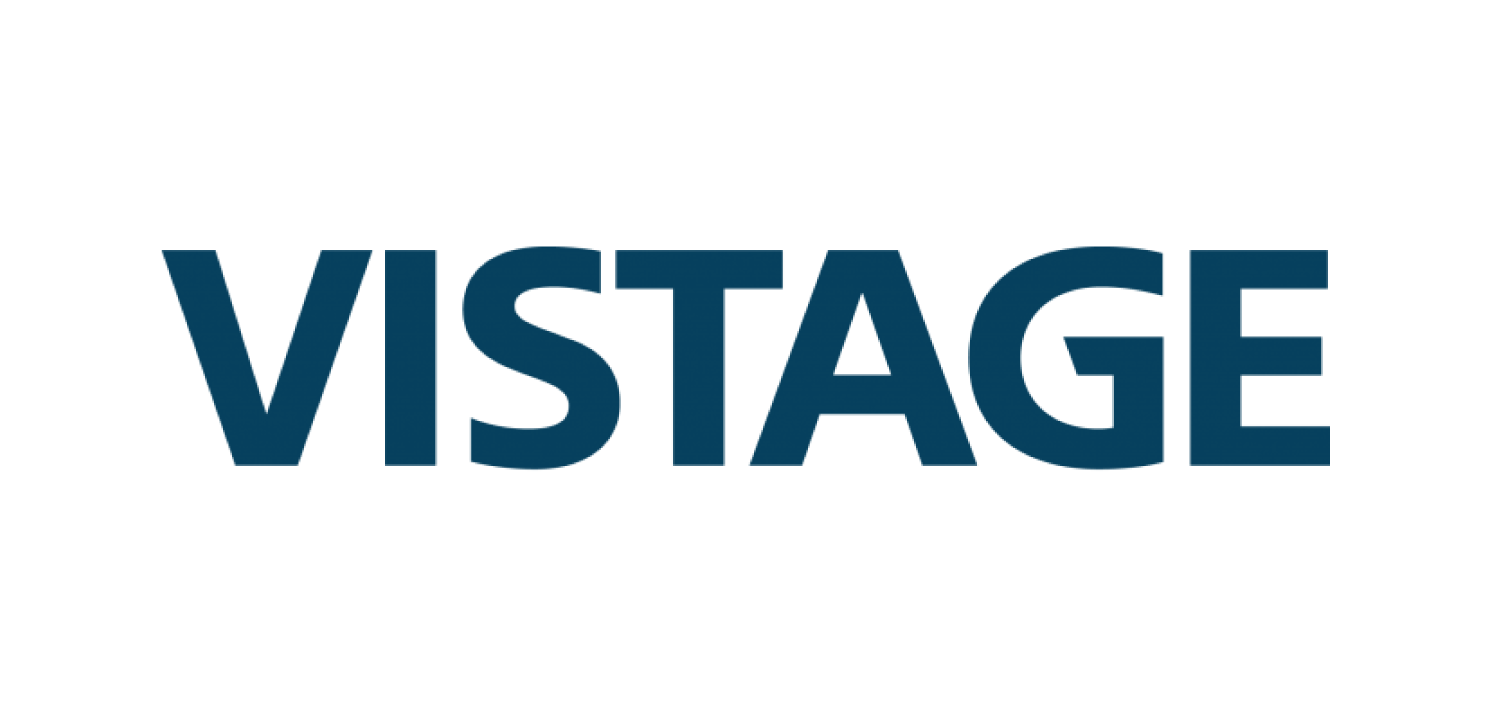 Through Vistage peer advisory groups, we help leaders see things from a different perspective, so they can innovate, thrive and grow to meet tomorrow's challenges.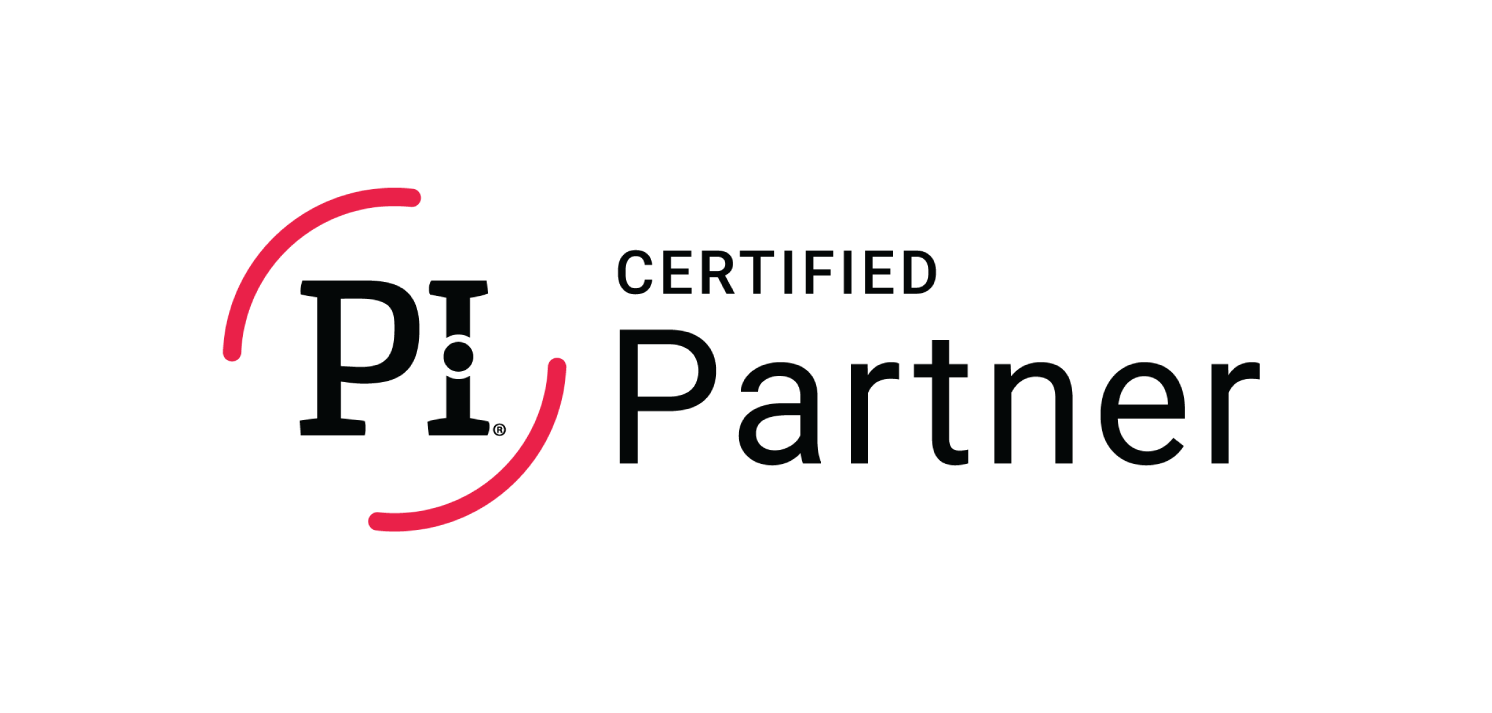 People are your key assets. As a PI Certified Partner, 4A Ventures inspires business leaders to understand their people strategy through PI's products and strategies.
Enjoyed a great year of interesting speakers, discussions and problem-solving. I'm so glad to have Alice as our chair and Vistage to help us grow.