Ari Blum, Founder and CEO of Clover Learning, has a transformative goal to radically innovate the training of healthcare technical professionals to better prepare and advance their careers.
Explosive demand during the COVID-19 pandemic challenged Blum's ability to meet customers' needs while continuing to grow Clover Learning's offerings of innovative products and services. The operating style in place was not scalable and hindered his ability to focus on technology and marketing development.
"I was in need of someone to provide ongoing support related to general business and HR operations," Blum said. "Fortunately, a shared connection recommended 4A Ventures founder, Alice Shade."
Together with 4A Ventures, Blum was able to implement a new business strategy that positioned Clover Learning for success in an unprecedented year of challenges.
4A Ventures helped Blum gain a better understanding of the business financials by putting in a system to collect and provide informative and timely data. This system enabled better forecasting of revenue and costs, and it created a methodology to anticipate and plan for needed investments of resources — whether that was for people or systems.
Understanding the team, their roles, and the need to create processes to support the additional resources being hired was also integral to the business strategy. The explosive growth had led to team members needing to relinquish responsibilities but created gaps in scalable processes. 4A Ventures helped Clover Learning incorporate The Predictive Index Behavioral Assessments to better understand each team members individual behaviors, as well as the team dynamics. From there, 4A Ventures worked with Blum to set the year's vision and the quarter's goals, assigning priority and accountability to team members with a system of regular feedback.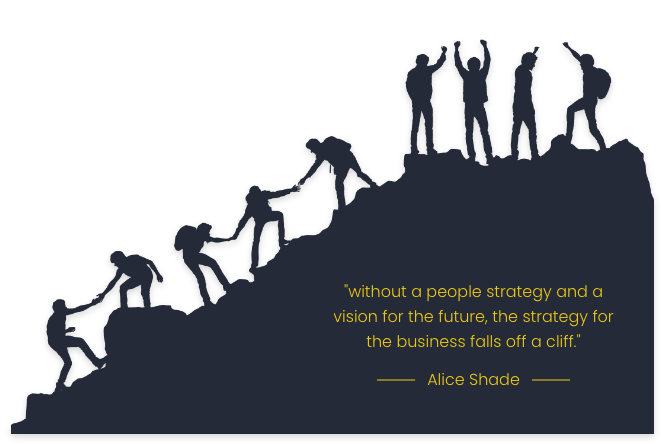 "Alice worked closely with us, even leading our first company retreat," Blum said. "The Predictive Index Behavioral Assessments has been fundamental in allowing our team to 'pull back the curtain' on each other's personalities. Now, I can modulate behavior to best support the needs of each team member."
After working with 4A Ventures, Blum and his team were quickly back to creating phenomenal content, all while having developed a repeatable acquisition and account management process, as well as a customer service feedback loop. These advances allowed the technology team to develop a sustainable platform to meet continued growth and demand.
By the end of 2020, Clover Learning saw a 300% gain in revenues, and the company is poised to achieve continued growth in 2021. Blum gained a better self-awareness of his core strengths and operating style, aligned his team members to the jobs they are best at performing, and created a system of accountability that will allow Clover Learning to meet and exceed expectations in 2021.