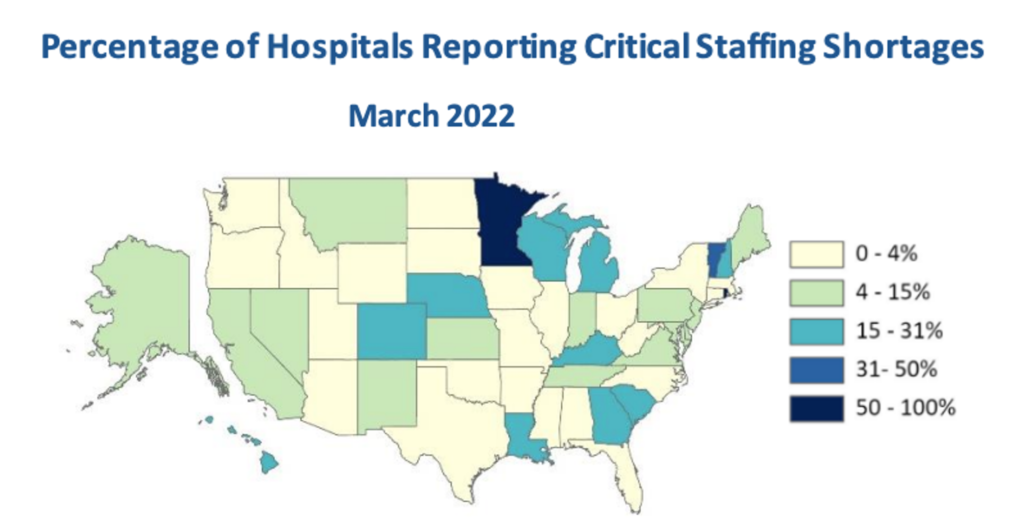 Even before 2020, burnout, exhaustion and mental health concerns were known to be significant problems for healthcare workers, according to a May 2022 ASPE report from the Office of Health Policy, but the COVID-19 pandemic pushed the United States healthcare system and its workforce past its breaking point.
Women First of Louisville, an all-female medical practice specializing in obstetrics and gynecology, was no exception. The pandemic and its ripple effects across Louisville's healthcare landscape meant more piled-on work and less time to accomplish it. Understaffed with more stress added on, the team at Women First was desperately in need of rejuvenation and some time to focus on rebuilding their teamwork.
Scheduling challenges became a daily issue, with patients, staff, and physicians needing special accommodations due to exposure or illness. Internal processes had to be quickly re-defined and additional COVID-related protocols and requirements challenged the previously efficient patient flow processes.  These daily issues made it extremely difficult to maintain focus on the goals of the organization.
Denise Kirkham, Executive Director at Women First, had recently made changes to the leadership structure at Women First and was looking to help the team work better together.
"I wanted to find a tool to help improve communication and collaboration with the newly formed leadership team," Kirkham said. "Two of our leadership team members have been with the company for over 25 years, while the other two have been with us for less than 10 years. Working together in this new environment was even more critical, especially given the type of practice we are, where responsiveness is essential to delivering quality care."
With the forming of the leadership team, roles and responsibilities had changed, as did reliance on Kirkham in her role as Executive Director.
"I wanted this new leadership team to work closely together, independent of me," Kirkham said.
Bringing in 4A Ventures
During the pandemic, Alice Shade, Founder & CEO of 4A Ventures, supported launching Women's First telehealth offering.
"Alice's deep understanding of the many issues that were occurring and the impact on the executive team was invaluable," Kirkham said. "In leveraging 4A Venture's expertise, I hoped to build this new team and take it to the next level of excellence. The most important transition was moving from reactionary to anticipating problems and working proactively to solve them together."
Using the Predictive Index to improve team communication
Alice worked with Kirkham and her team to develop communication skills that would help them to achieve their goals. Using the Predictive Index (PI)—a behavioral assessment tool that helps business leaders discover how to impact behavior, ignite enthusiasm, and align business strategy with talent strategy—Women First began understanding their strengths and potential blind spots. Together, they implemented new and different action items to stop functioning independently and work more cohesively as a strong team.
"As a Certified PI Partner, Alice walked us through the PI Team Discovery series, which greatly improved the team's commitment to each other. There has been great personal development, and the tool improved our overall team awareness," Kirkham said. "The process also helped the team communicate opportunities with me as their Executive Director in a way that was non-threatening for them."
The Predictive Index language allows for a common understanding of how team members approach work and each other. During workshops, the team is allowed the space to reflect, discuss challenges and hold each other accountable for changes they agreed to advance. They are also reminded to celebrate their successes.
Moving forward, 4A Ventures continues to consult with the team at Women First, building on the initial progress made with the PI Team Discovery. In the next chapter of development, they will tackle organization tools and resources for the team and how to use data in an improved way to inform actions for the business.